…
Flight Logistics have recently announced their continued support of Dogs Trust and Many Tears, but it doesn't stop there. We have also made donations this Christmas to four further charities nominated by our staff (outlined below).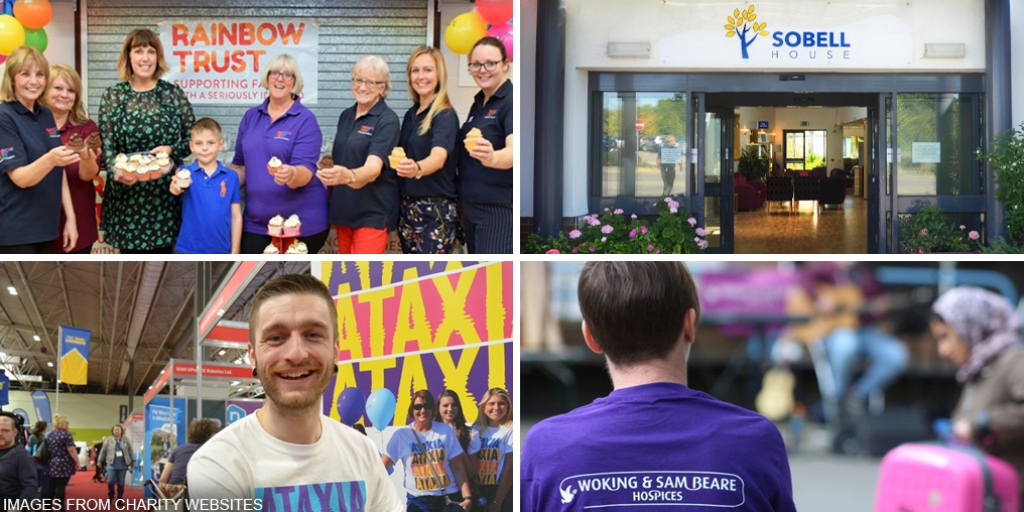 Rainbow Trust Children's Charity provides emotional and practical support to families who have a child with a life-threatening or terminal illness. Their headquarters are in Leatherhead, Surrey. They have care workers based in Swindon, Essex, Southampton, Cumbria, Surrey, Manchester, Durham, and London.

Sobell House offers physical, psychological, social and spiritual care to those facing life threatening illness, death and bereavement. The focus is on quality of life, respecting the uniqueness of each person, and respect for the dignity of all users of the service.

Woking & Sam Beare Hospice and Wellbeing Care is a patient-led charity that delivers specialist palliative care to people who have advanced life-limiting conditions, as well as supporting their carers, and families.

Ataxia UK are the leading charity in the UK that caters to people affected by any of the ataxias. People with ataxia deserve care, understanding and a cure. They raise funds for medical research into finding treatments and a cure for ataxia – until they do, they will give support, advice and information for anyone affected.

Flight took the decision several years ago to make donations to charities such as these in lieu of Christmas cards and client gifts. In doing so we have been able to support some amazing causes.