Flight Logistics Group (Ltd) was established in 1991 and over the past thirty years has steadily increased in size within the UK with operating facilities at Heathrow and Wokingham.
With a 17,000 sq ft facility at Heathrow and an additional 16,000 sq ft at the Wokingham site, Flight has evolved from its courier roots to a full 3rd party logistics provider. Our established expertise in global distribution and shipping is now combined with that of warehousing, e-commerce, stock management, fulfilment, direct mail, and promotional campaign services.
Almost 20 years of developing specialist services to the art sector in particular, handling collection, packing, insurance and delivery of exhibition material and artwork for galleries, artists, curators, auction houses, museums, and private collectors within the UK and overseas, has gained us an impressive reputation within the art community. We now also partner, and support art events and shows and are involved in the art community supporting emerging artists and the "art for all" philosophy. Our fleet of ShipArt™ vans, wrapped in artwork by various artists are easily spotted on the streets of London and frequently feature on social media and press articles.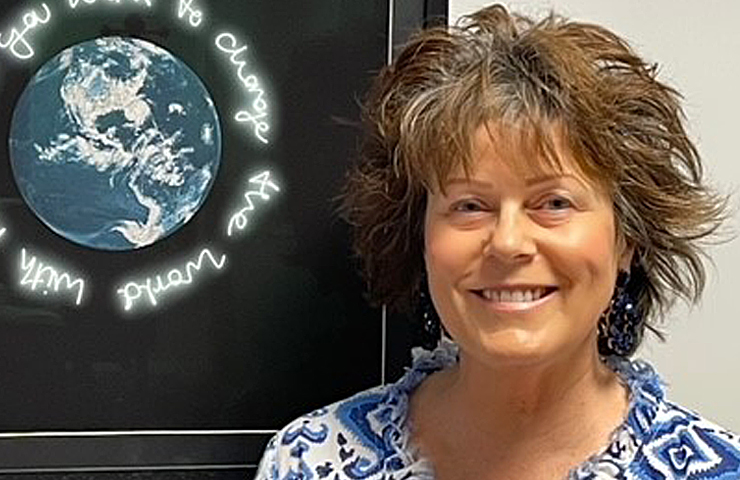 Strategy, business development, partnerships and HR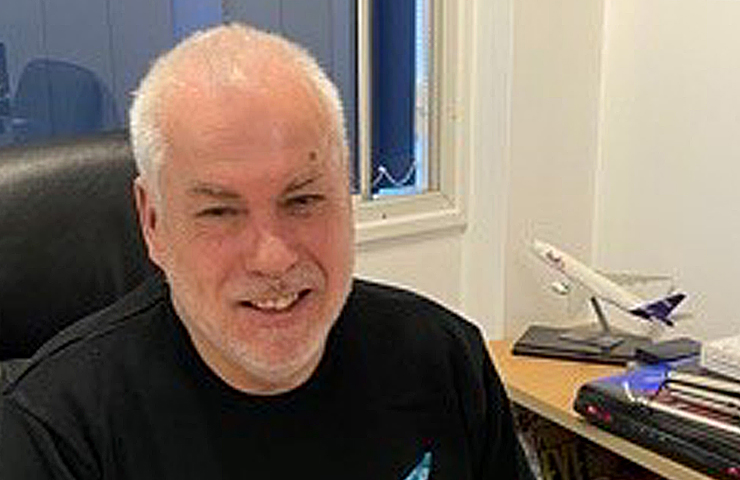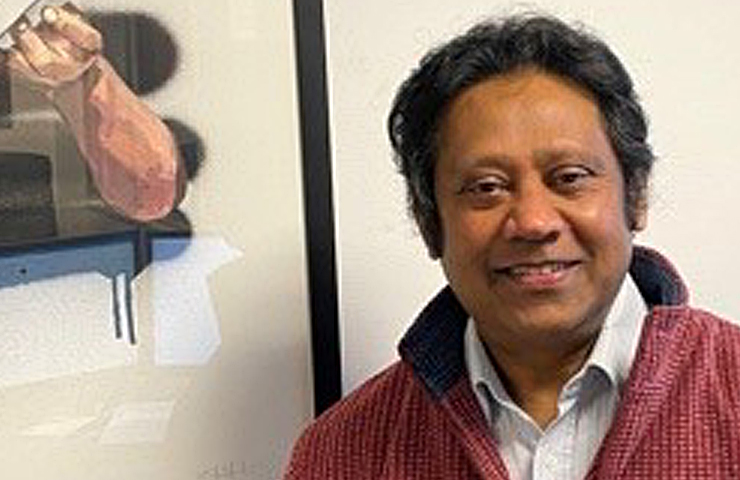 Guardian of the corporate purse.
.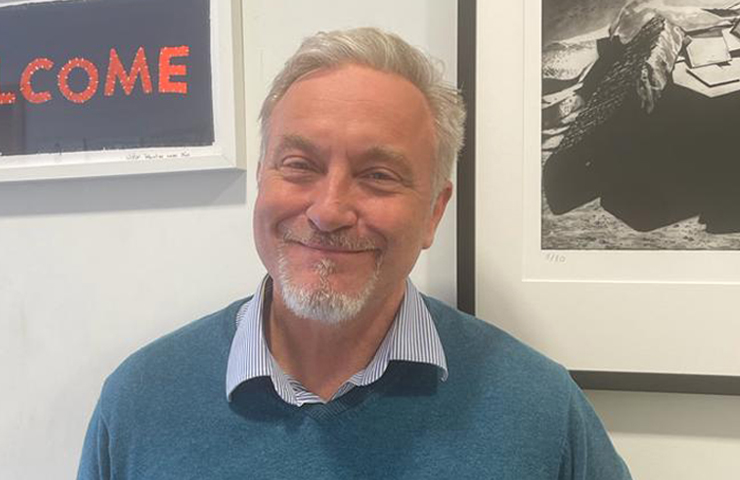 Business Development Director
2023 is our 32nd year! Between 1991 and 2022 our owners and Board have steered the company through three economic turndowns, entry into the European Union, Brexit and a global pandemic. 
We are fortunate to be surrounded by a loyal and experienced team that share our ideal and energy with a collective ability to think on our corporate feet and focus forward with solutions driven optimism.
"I am so happy to let you know that we had a very successful sale on Friday and raised £262,700!! This money will go to help thousands and thousands of people all across the world. We really couldn't have done it without you guys- it has been such a pleasure to work with you on this. We can't express how grateful we are to have Flight's support. Have a wonderful week and hope to be able to catch up in person soon."
"Keep up the great work – BTW, we are very happy with your company's service: professional, quick, friendly, helpful and reliable."
"Thank you @flightlg for all that you do for the ARTS!"
"Just wanted to let you know, my new sunglasses arrived today, they look even better than I imagined! All good! While it is a pity that the UK has left the EU, and I had to take care of the customs payment myself, I must say that communication from you and from the transportation company was excellent, and all worked smoothly. Thank you for the quick processing of my order."
"Just wanted to say a massive thank you for everyone's part in getting these samples to us so quickly, cheaply and in one piece – Hooray!! They look absolutely amazing, my most favourite range we've ever developed, we will definitely use them at the showcase as a great example of teamwork."