…
When demand for your products rises, and you're facing growth, keeping everything in-house will mean you'll probably need to make some changes including finding larger premises, hiring staff to fulfil orders, learning the ins and outs of running a large-scale fulfilment operation, re negotiating shipping agreements, the list goes on.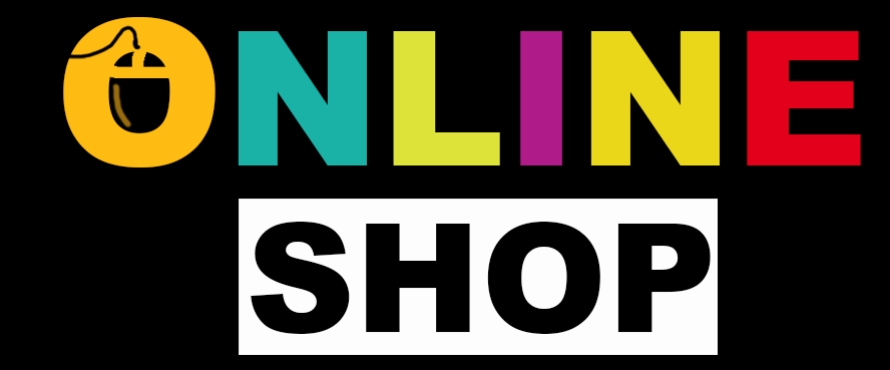 Alternatively, you could consider discussing your options with a professional Logistics company. Allowing them to manage everything from storage through to delivery offers you the opportunity to concentrate on your growth plans in the safe knowledge that professionals are taking care of the logistics of your online shop.
So how can a Logistics company help?
Logistics Services
Firstly, it's important to understand the services a logistics company like Flight Logistics can offer to support e-commerce and online stores. The list below highlights some of these:
Stock management
Warehousing, order receipt and fulfilment, pick-pack, dispatch and inventory management.
In-house mail fulfilment and consolidation.
UK and international courier and mail distribution options.
Packaging, shipping, paperwork/customs, tracking & ma
Returns management.
Why do brands outsource fulfilment services to a Logistics company?
Appointing a Logistics partner to look after your warehousing, order processing, and distribution requirements may seem like a big decision to make, but when you consider the intrinsic benefits for businesses looking to scale up, it makes the decision that much easier.
Here are some of the main cost saving benefits:
Storage space: No need to lease a warehouse to store increased stock, in fact smaller premises could be considered as in-house storage is no longer required. Storage space with a Logistics supplier is not only cheaper, but space required can fluctuate depending on stock levels. Companies such as Flight Logistics are regulated by United Kingdom Warehousing Association (UKWA) to make sure that standards and safety are high, so your stock is well protected.
Recruiting and hiring staff: The amount of orders to fulfil can fluctuate which can result in either your in-house employee/s having nothing to do or part time staff required during busier times. Letting a Logistics company take care of this means you don't need to employ staff. No logistics staff means no payroll matters to deal with or determining employee benefits and liability insurance.
Technology: If you're outsourcing, they'll be no need to license a warehousing management system or train someone to use it.
Tracking: Someone must monitor the shipments and answer customers enquiries. The more you ship the more time will be spent on this. Most logistics companies like Flight Logistics have a CRM team that takes care of this, at no extra charge.
Shipping: Through economies of scale Logistic companies ship very large amounts of items every day and as such enjoy low shipping rates from their partners. As a client you would benefit from this, so you could end up with lowered rates for shipping.
Returns: The more you ship, the likelihood is that the amount of returns will grow too. This can be costly if you don't know what you're doing. Logistics companies have this all under control.
Customs issues: You would have professionals managing this for you, which results in your products getting through customs quicker with less fuss or penalty charges. This will influence your client's happiness and loyalty too.
Further cost savings: No extra taxes, maintenance and utility bills, replenishing shipping supplies (boxes, tape, equipment), or other administrative expenses
Finally, brands realise that making the change isn't as hard as they thought. CLICK HERE for more information on this and our "Transition" check list.
Through sharing resource between multiple clients Logistics companies like Flight Logistics can often provide significant cost savings compared to running your own in-house e-commerce warehouse and distribution centre.