…
We are delighted to announce that we have partnered with Tagsmart, the world's first business to offer a provenance and certificate of authenticity service to the contemporary art market.

There is very little doubt that the internet is becoming the preferred place for buying and selling artwork. An inherent problem with purchasing artwork online is the question of the item's authenticity, however Tagsmart offers ways to trade with trust…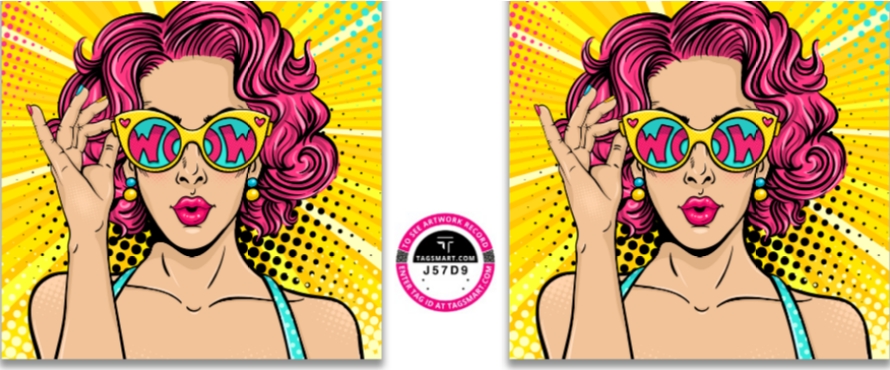 Tagsmart – Technologies that build a new level of trust in art transactions.
Tagsmart's Provenance Platform enables artists, galleries, agents and collectors to catalogue artworks, build provenance history, issue market-leading secure Certificates of Authenticity, and submit artworks to online retailers for sale.
Their pioneering DNA tags and Certificates of Authenticity provide an unparalleled level of physical security.
One of Tagsmarts client's summed it up perfectly on their website: "Having seen and experienced the Tagsmart solution, I believe it will become a fundamental rule of thumb in protecting and securing artworks worldwide. This DNA Tag will revolutionise the art market giving artists' the opportunity to safeguard their highest valued works."



About Flight Logistics-ShipArtTM
We are an international art shipping company based in the UK. With our experience of handling artworks for galleries, individual artists and private collectors alike we understand the intricacies of a fully bespoke art shipping service and offer a comprehensive collection and delivery solutions for all manner of artwork.
Every ShipArtTM consignment is managed and tracked by our staff from initial enquiry through packing to final delivery through our integrated global network. Both shipper and consignee are updated at each stage of the movement to completion.
We look forward to working with Tagsmart to help the community to trade with confidence. For more information on the Tagsmart proposition visit their website HERE