…
Following on from our last blog featuring Amazon's Fulfilment by Merchant programme, we're offering you the chance to get some answers to matters concerning your e-commerce logistics processes.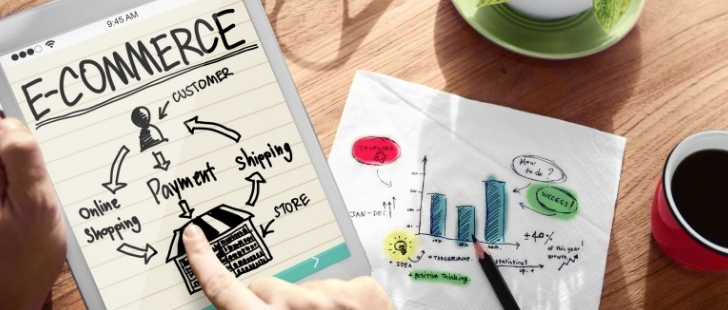 If you're new to e-commerce or you just need some decent advice, our experts can help. Discover where improvements can be made including profit margins,  handling returns, and integrating with Amazon, Shopify and other platforms.

Let us help you get the best for your business CONTACT US

"It was important for us to choose a logistics company that had shared values of CSR, environmental credentials and a wealth of experience. We didn't want a company that just got orders out. Flight Logistics Group Ltd was the right choice and they offer the support we were after. They manage the storage of our stock, order processing, fulfilment and distribution. They're also keen to help promote our business."
Owner – ecostrawz
About Flight Logistics
We've been in business in the Logistics industry for 28 years and can offer decades of experience.
We understand that our performance affects client brand value. We aim to offer a service equal to an in-house logistics department.
We focus on customer experience; we provide each client with a dedicated Account Manager as well as the support of our knowledgeable Client Support team to give the best advice, support, and costs to achieve the very best outcomes.
We run our own national and international networks which gives transparency, simple lines of communication and highly competitive prices.
Our e-commerce services
Warehousing, order fulfilment, pick-pack, dispatch and inventory management.
In-house mail fulfilment and consolidation.
UK and international courier and mail distribution options
Returns management.
Specialist art distribution (packaging, shipping, paperwork/customs, tracking & management).
"Bloc Eyewear has partnered with Flight Logistics to manage our inventory, to process all our on-line orders and to ensure that our National and International network of Resellers receive their bulk orders when they want them. Through integrated IT, shared processes and excellent personal relationships, our business has grown."
Bloc Eyewear