…
At first glance Logistics and Marketing may not appear to be great bed fellows. If your business is not engaged with Logistics support you could be forgiven for thinking they are merely storage facilities and box shifters (far from it).
1. meet-the-team-accounts-department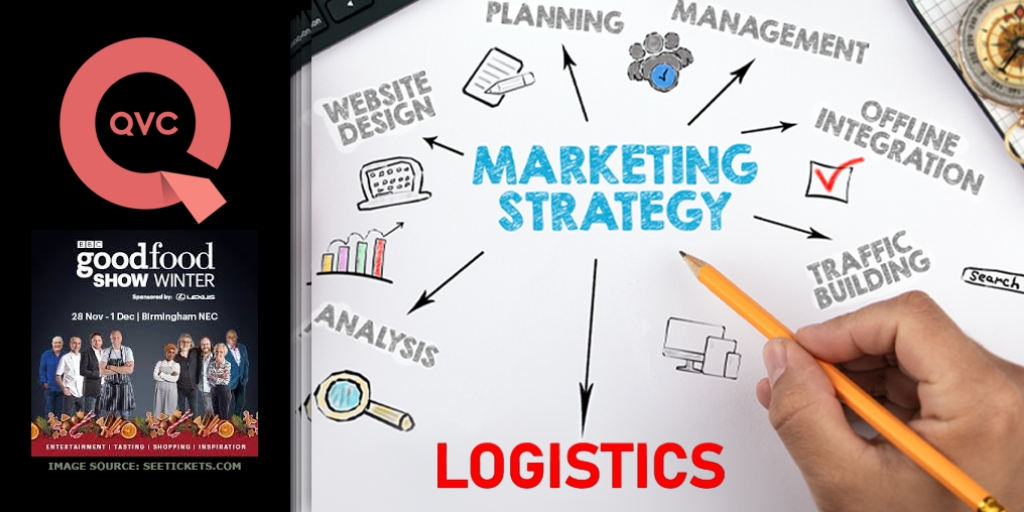 Here at Flight Logistics we work with many marketing companies and departments offering advice and solutions for a whole host of marketing channels including exhibitions.
Logistics support effectively performed can be considered a 'marketing tool'! Over the coming months we will offer examples of this.
Contract Packing – Preparing QVC handouts for The Good Food Show Nov 2019
Trade shows offer a cost effective opportunity to market your brand and products to a target audience. However 'bagging' 1000's of items can be a time consuming process for businesses. We're here to support you in many ways, and Contract Packing is one as shown in the video below:
Fill 4,000 tote bags with 3 individual
pieces of printed collateral as provided

Pack filled bags in to boxes ready for shipping,

Deliver to exhibition.
For a full overview of how Flight Logistics can help support your marketing requirements CLICK HERE
1. meet-the-team-accounts-department