Every year, 12 million underage girls are forced into marriage. Behind this statistic is a child robbed of the right to make their own critical choices in life!
By donating, selling or purchasing wedding dresses from our client Brides Do Good, you'll have the ability to impact the lives of other girls in need around the world!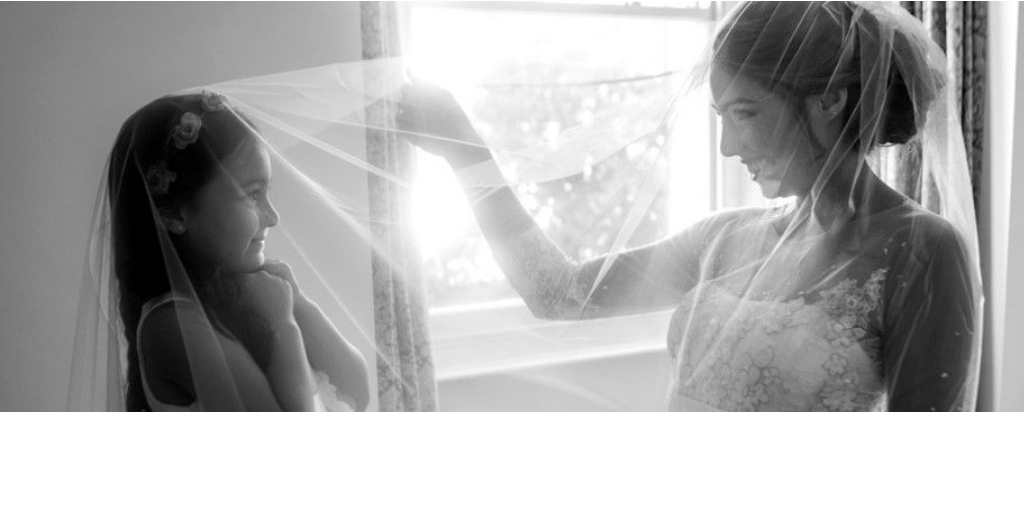 Early marriage violates a child's basic human rights. It forces them out of education, and often leads to a life of increased violence, abuse, ill health and even early death.
Who are Brides Do Good, and what is their mission?
Founded in 2016 by Chantal Khoueiry, Brides Do Good was created by women, for girls. Their mission is to fund programmes to empower vulnerable young girls and educate communities in order to eradicate child marriage.
They harness the power of the bridal industry for good, the company is built on the idea of connecting women to protect vulnerable young girls. Through a unique model, Brides Do Good offers the chance to donate and purchase pre-loved wedding dresses. Up to two-thirds of proceeds from Brides do Good funds international programmes supporting young girls, promoting a safe education and protecting against early
We manage the safe collection and delivery of the treasured pre-loved dresses. With a large portion of our shipments being artwork and fragile items, we are no stranger to providing the level of care expected and required by Brides Do Good and their clients.
We're very proud to play a role in this worthwhile cause, and are pleased to share this feedback from Brides Do Good:
"During our recent pop-up boutique at Bicester Village, we were able to raise enough funds to support over 100 scholarships keeping girls at risk of child marriage in education, ensuring they have the tools and experiences needed to secure their own futures. Our suppliers, like Flight Logistics, are a huge part of making this happen. They understand how important our work is, and do their utmost to support us in every way they can."
– Chantal Khoueiry, Founder
Final word from our Managing Director – Tracey Brown
"As a female owned and led company, corporate responsibility, diversity and social awareness are interwoven within our corporate culture. Our objectives are not simply to deliver shipping solutions but to support, advise and partner with Brides Do Good, achieving mutual goals of professional, personal and humanitarian development".