With Black Friday just 4 weeks away and the post lockdown on-line sales growth continuing to benefit e-tailers all delivery networks have been operating at above the usual Christmas capacity for several months – including Royal Mail. The anticipated surge around Black Friday and Cyber Monday will, this year, be feeding into already overloaded delivery systems – both postal and courier.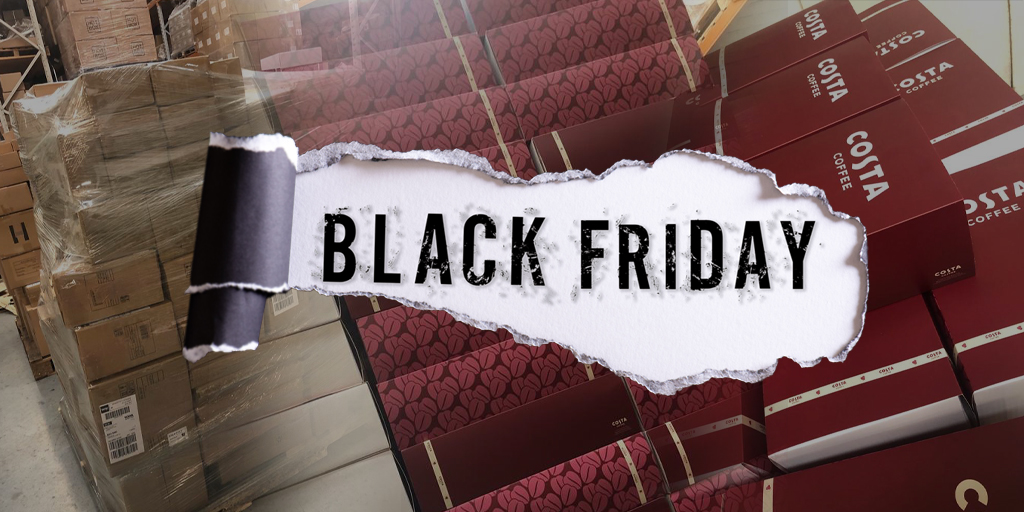 One of our leading UK overnight partners is looking to increase capacity during the surge and in the run up to Christmas by some 30% – this is in addition to the 80% increase in e-commerce parcels passing through the UK delivery networks since lockdown began which has already been accommodated ! This extra resourcing will help greatly with all regular deliveries however it has also been announced by several of the UK overnight carriers that timed delivery options will be not be available from November 23rd 2020 – January 3rd 2021. Timed deliveries are extremely resource heavy so this move is to enable driver and vehicle capacity to be focussed on the additional surge in regular "within business hours" deliveries thus benefitting more buyers and sellers generally.

Through giving a months pre-warning of changes to delivery options we intend to help you manage your client expectations during these unprecedented times. We will continue to offer the timed delivery options only for "in house" deliveries made by our own drivers between . Please call the office on 01753 763500 or email crm@flightlg.com if you need to check availability in your area or if you need any help or advice with your distributions.