…
After recently announcing the fabulous news that thanks to Galeries Bartoux – Seaty is our next #ShipArtAOW artist, we're now thrilled to report that a brand-new vehicle will be delivered to award winning Joyce Design Ltd today where it will be wrapped in Seaty's donated artwork on Monday 30th September.

This will be the 11th vehicle in our art shipping fleet "ShipArt ArtOnWheels", and you can follow all the fleet on our hashtag #ShipArtAOW – democratising art – bringing art onto the road – available for all to appreciate!

More information about Seaty and his art here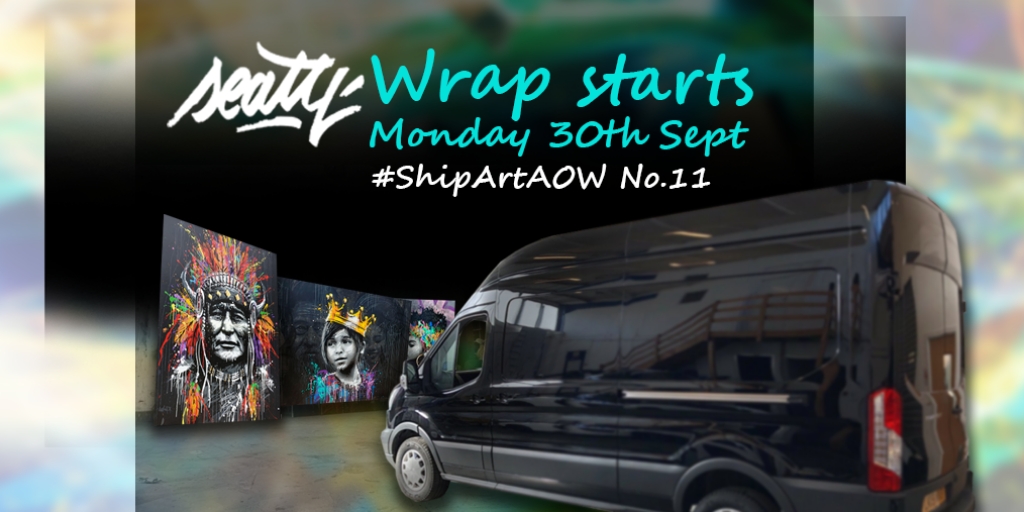 Previous #ShipArtAOW artists include Dan Kitchener, D*Face, SNIK, The London Police, Jim Starr, Adelaide Damoah, Natasha Kumar and Richard Orlinski.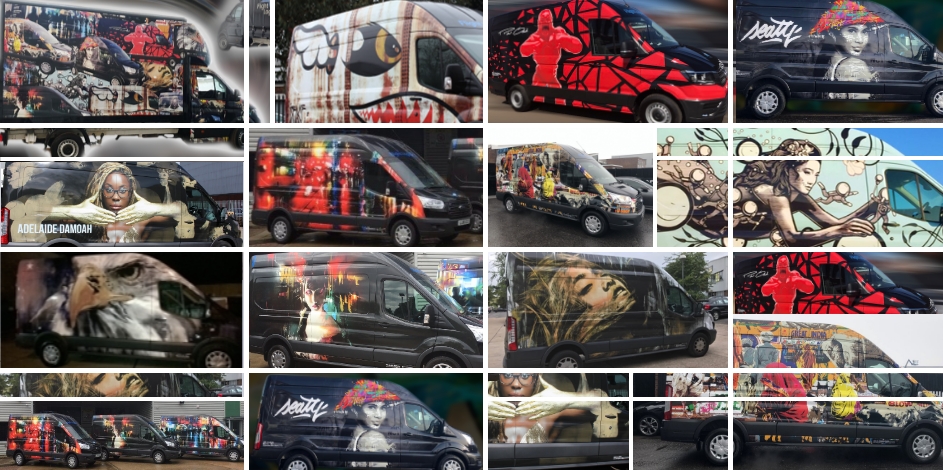 ArtOnWheels #ShipArtAOW – artworks by Dan Kitchener, D*Face, SNIK, The London Police, Jim Starr, Adelaide Damoah, Natasha Kumar & Richard Orlinski


Coming soon, pictures of the vehicle being prepared and the finished wrap! Keep informed, follow us on our social channels by clicking on the icons below.


For more information about our international art shipping services, contact us, or check out our Instagram, Twitter, Facebook and LinkedIn posts.



>