We recently had the pleasure of visiting an exhibition in London called "No Place Like Home (A Vietnamese Exhibition) Part II" at the Museum of the Home, where our next Feature Friday artist is currently exhibiting her wonderful work.
Artist Duong Thuy Nguyen is inspirational, bright, perceptive, and creative, and uses all effectively to achieve the main objective of her work, which is to get us all thinking more deeply about issues surrounding social cohesion, community identity, and the interaction between humans and nature.
About Duong Thuy Nguyen
Duong was born in Hanoi, Vietnam. It was there that she originally bore witness to social issues that would shape her future as an artist. Growing up in a developing country, she came face-to-face with problems endemic to the region, such as environmental destruction, gender, and racial discrimination. Duong wanted to do something to communicate these issues and educate to bring about knowledge and change across different communities and countries.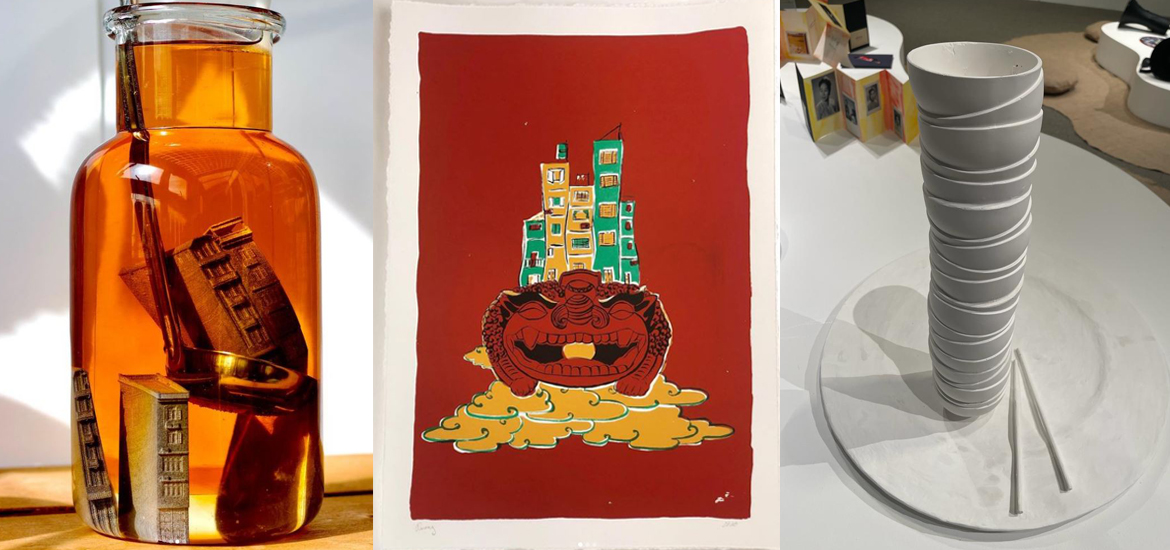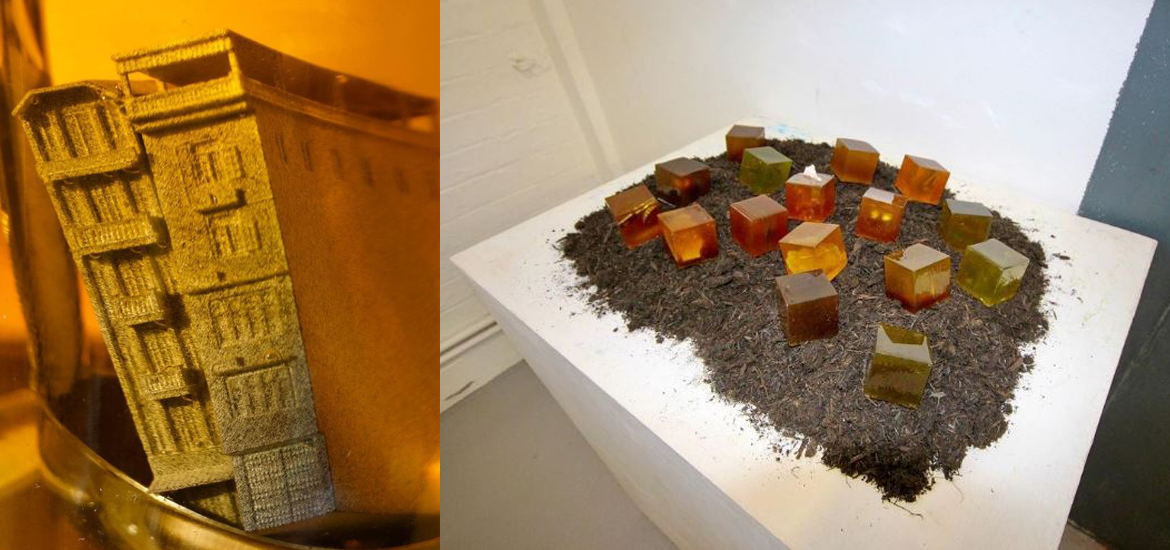 Duong has achieved much so far in her career. She has become a talented exhibiting visual artist, curator, producer, and writer and has worked as a researcher at the Hanoi Academy of Theatre and Cinema. Since 2015, she has worked as a specialist and lecturer in the academy's international cooperation department. Recently, and under a scholarship, she has successfully achieved an MA in Fine Art at Central Saint Martins, University of the Arts London.
Quite a portfolio.
Where can Duong's work be seen?
No Place Like Home (A Vietnamese Exhibition) – Museum of the Home, London – 19 April to 11 July 2023
Website: https://www.duongnguyenthuy.com/
Instagram: @duonguyen.thuy
Art & Market: Duong Thuy Nguyen
About our #FeatureFriday posts
Our series of #FeatureFriday articles introduce interesting artists and art forms to our online audiences. It was a frustration experienced with social media algorithms that led to the start of this series. Realising that this was an issue for many others we decided to help with shout outs for selected artists or galleries many of whom offer something a bit out of the "ordinary".