What makes a good art exhibition? From the perspective of the visitor, it's about having a great experience.

We definitely recommend visiting this exhibition organised by ArtCan at the Crypt Gallery, London.

"A physical exhibition in a truly special venue, the Crypt Gallery.

This exhibition exploring the theme of "Legacy" will be showing in the wonderfully atmospheric Crypt Gallery under St Pancras Church, Euston Road in London. The show … will feature over 100 works by selected ArtCan artists.

Evocative, thought provoking and diverse sculptural, painterly, printmaking and photographic responses, inspired by interpretations of the concept of legacy will be exhibited."

The event opened on 7th September and runs until the 11th, which doesn't leave much time… Put your skates on and go visit.

The following images have been provided by artist Lisa Price.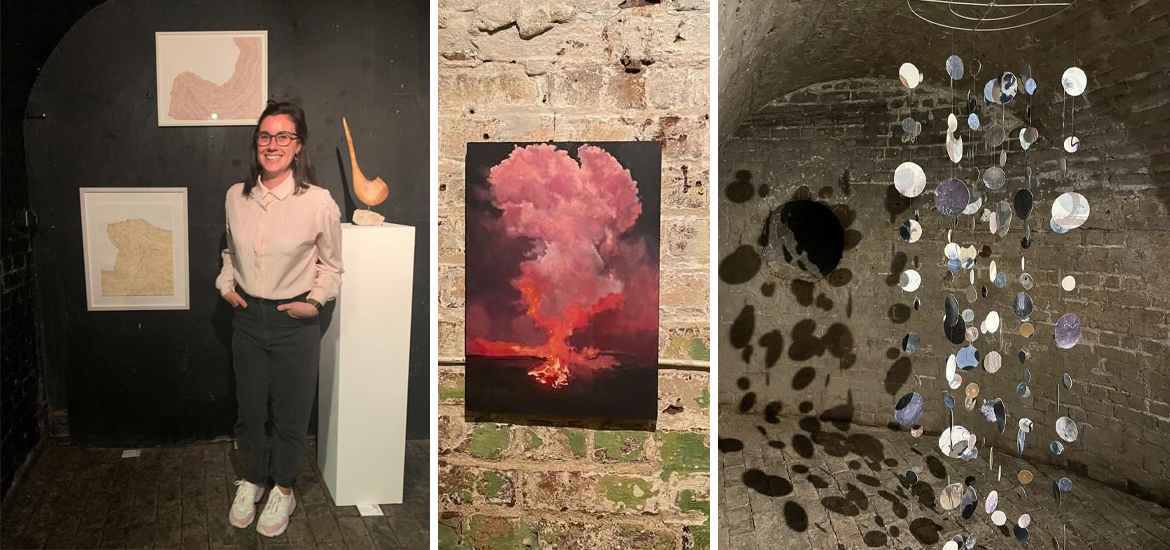 Artwork by: Lisa Price, Claire Cansick, Caroline Banks.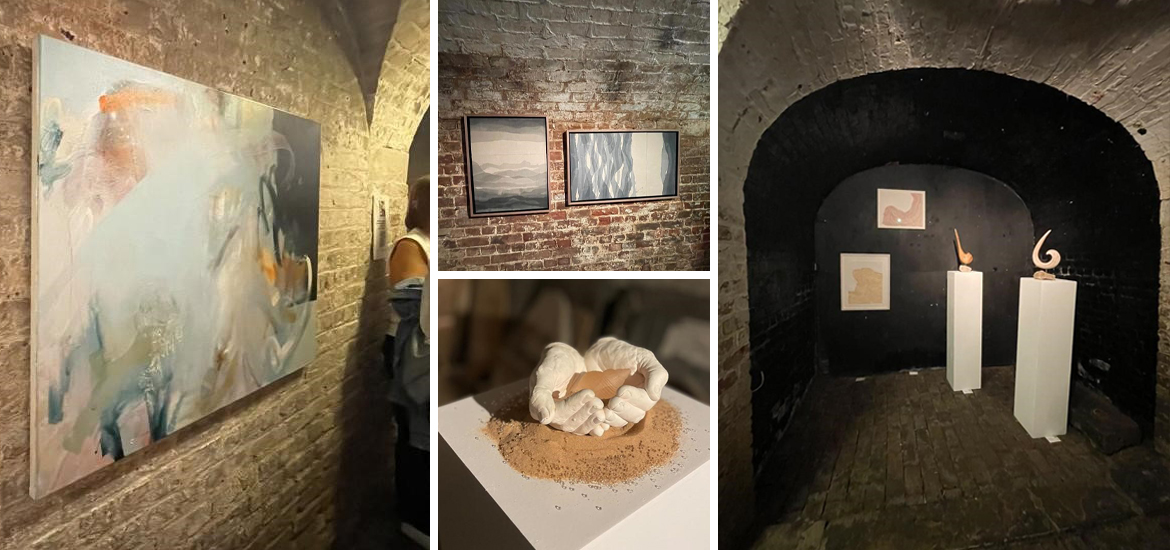 Artwork by: Claire Chandler, Rebecca Tucker, Lucy Chapman, Lisa Price, and Phil Cope.