On March 8th we announced the winners of our ShipArt™ #flightlgart Vehicle Wrap Public Art Program competition which was set up to find artists for vehicles No17 and then 18. We were delighted to reveal then that #flightlgart No.17 will feature artwork by South African artist Phumzile Buthelezi.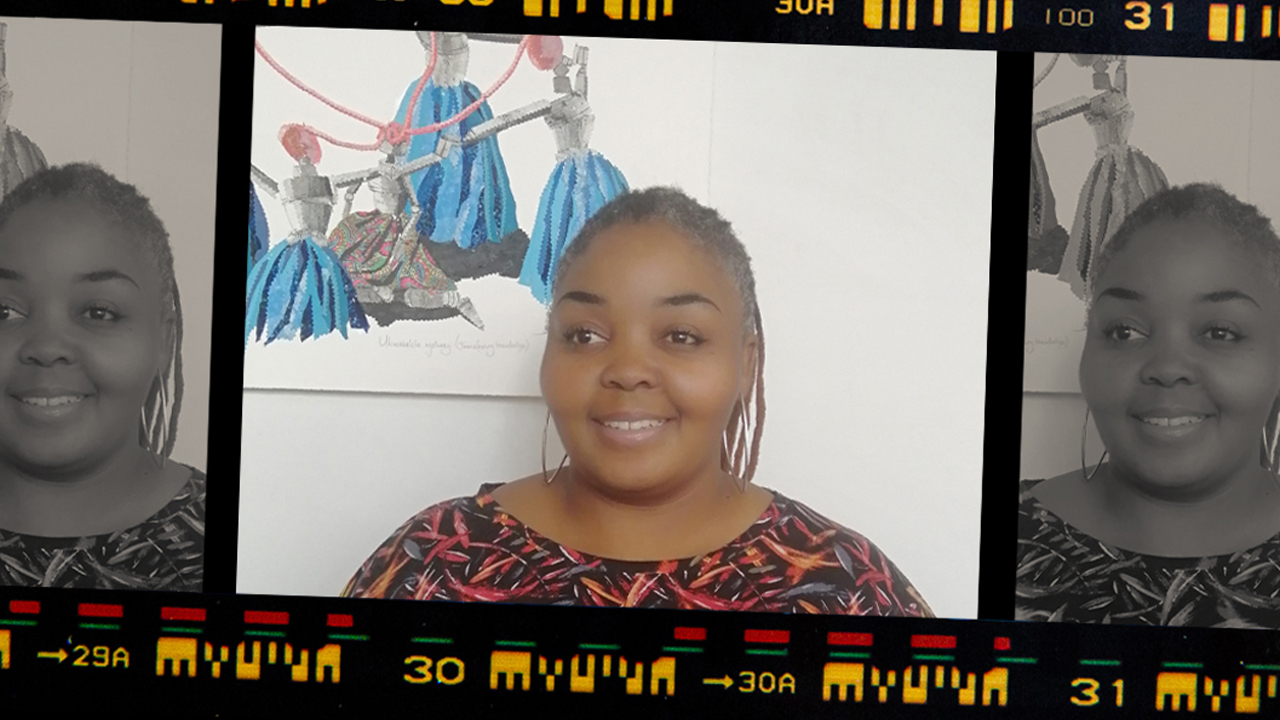 Artist Phumzile Buthelezi


About Phumzile Buthelezi
Born during the Soweto Uprising it didn't take Phumzile long to show an aptitude for what would become her future calling – to be a visual creative artist. At the age of seven, she won a prize in a drawing competition which led to her developing her own skills and style over time. Today she has established herself as a successful black female artist in contemporary South African Arts.

Phumzile now works from a studio at Ellis House Art Studio in Johannesburg, has had her art widely exhibited in South Africa , and is now represented by Undiscovered Canvas.


When will her vehicle be ready?
We are aiming to have her dedicated vehicle wrapped and on the road by Easter 2021



Images from Phumzile Buthelezi's Instagram


What can we expect from Phumzile Buthelezi
Learning certain traits from her parents (her mother was a seamstress and her father, a handyman), Phumzile has developed an innovative style that is a combination of art and craft using found and repurposed materials. Her work which is full of textures and colour, reflects life as a black woman, her surroundings and her experiences.


About the ShipArt™ – #flightlgart / #ArtOnWheels Fleet
Full information including the background and introductions to each vehicle and its artist can be found on this dedicated ShipArt™ #flightlgart Vehicle Wrap Public Art Program page.