It's our corporate birthday today and we are celebrating 30 years in the business! Our owners and Board – who have steered the company through 3 economic downturns, one pandemic and Brexit – are still talking and have remained friends throughout.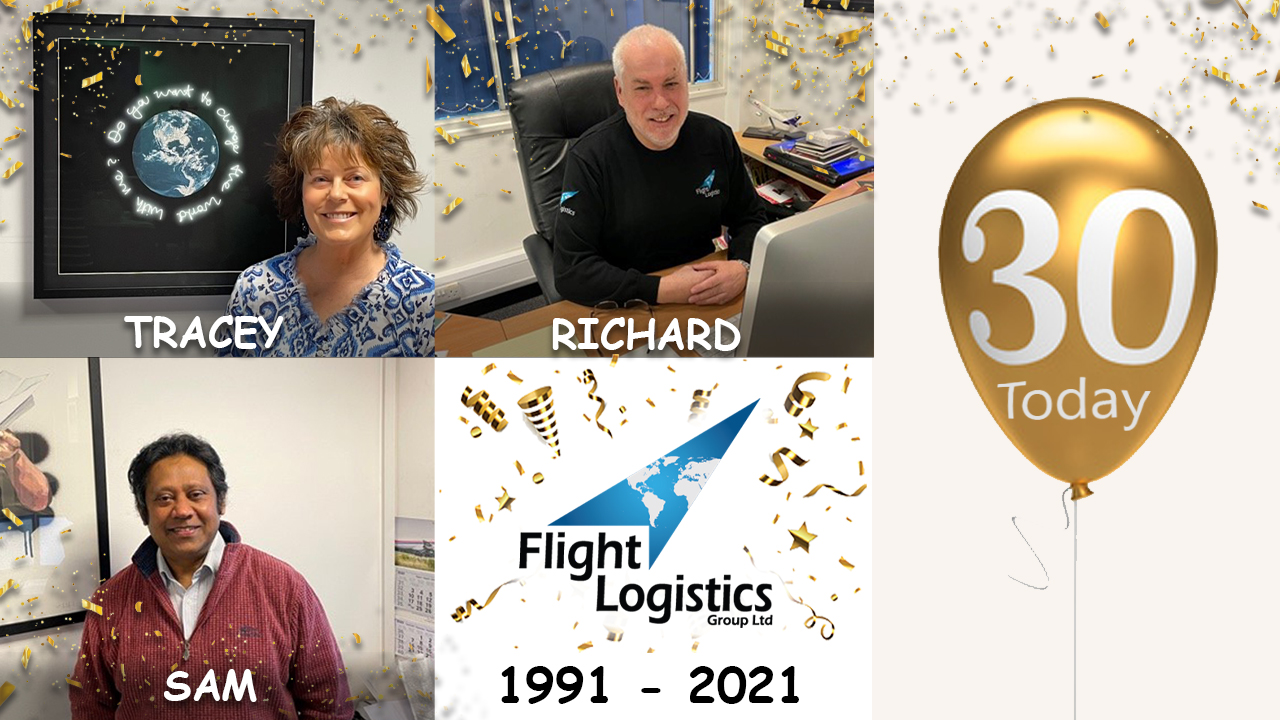 The three of us haven't actually sat in the same room or been at the same office all together for a year now – our communications skills have been seriously tested (laughing tears emoji)
We are fortunate to be surrounded by a loyal team that share our ideals, energy and ability to think on our feet and focus forward with a solutions driven optimism.