This week we have been up at Somerset House – delivering and viewing artwork on display at the 2020 1-54.


Pumela Salela (UK Country Head : Brand South Africa) standing beside #ShipArt #ArtOnWheels No.15 art by Mathias Chirombo


1-54 is the leading contemporary African art fair, and an innovative platform for art lovers to discover exciting works by some of the most important artists from Africa and its diaspora. Viewing is physical or online with more information here

Thanks to Josefina @ Boogie Wall Gallery we were able to attend the physical show on Thursday and saw some stunning artworks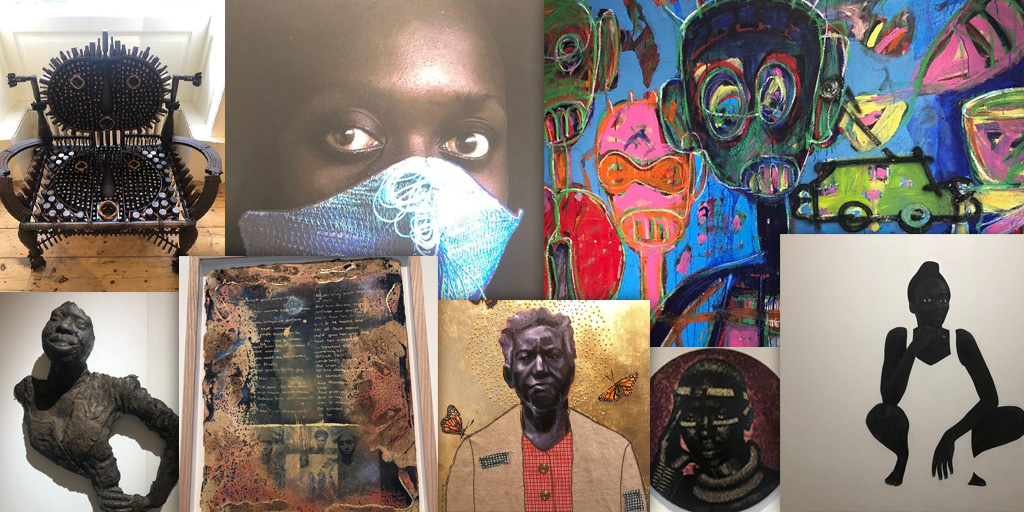 1-54 shows until the 12th October.