We are frequently approached for support for a charitable project or fundraiser – mostly although not exclusively through our art world contacts so how do we decide who or what to be involved with?

Aside from the financial implications of support we also consider our strategic alignment with organisations whose overarching vision we share – and this frequently is determined by personal contact, conversations, meetings and sharing wider passions about the community (both global and local) generally.

These days support is not necessarily just "about the money" – with social media platforms playing a role in raising awareness and creating support networks the sharing of information around a charitable project is just as important as donating money or resource. Widespread media use makes supporting partners highly visible and so the integrity and wider ambition of our chosen partners is as important as their cause.

As a company we prefer to support projects that have a tangible local positive effect (and by local we mean at grass roots level somewhere in the world) that the intended beneficiaries benefit directly both short and long term – with immediate positive impact and longer term awareness of their situation and needs. For this reason we tend to support some causes on an annual or even more regular basis – community projects need lasting support and strategies not just "one off" publicity events.




We have already supported several initiatives through lockdown – on the one hand lock down caused some plans to be cancelled but on the other hand creative thinking led to new opportunities for different social issues that resulted from the new restricted lifestyles.

Once again this year we are working with Migrate Art – we have enjoyed a long term working relationship with Simon and the Migrate team and supported awareness and fund raisers in previous years – and as we all know – the refugee crisis is not a "one off" issue requiring sack loads of money but an ongoing, global humanitarian crisis, requiring grass roots support for refugee, migrants and the homeless whilst at the same time keeping the issue at the forefront of minds and seeking a suitable strategic plan.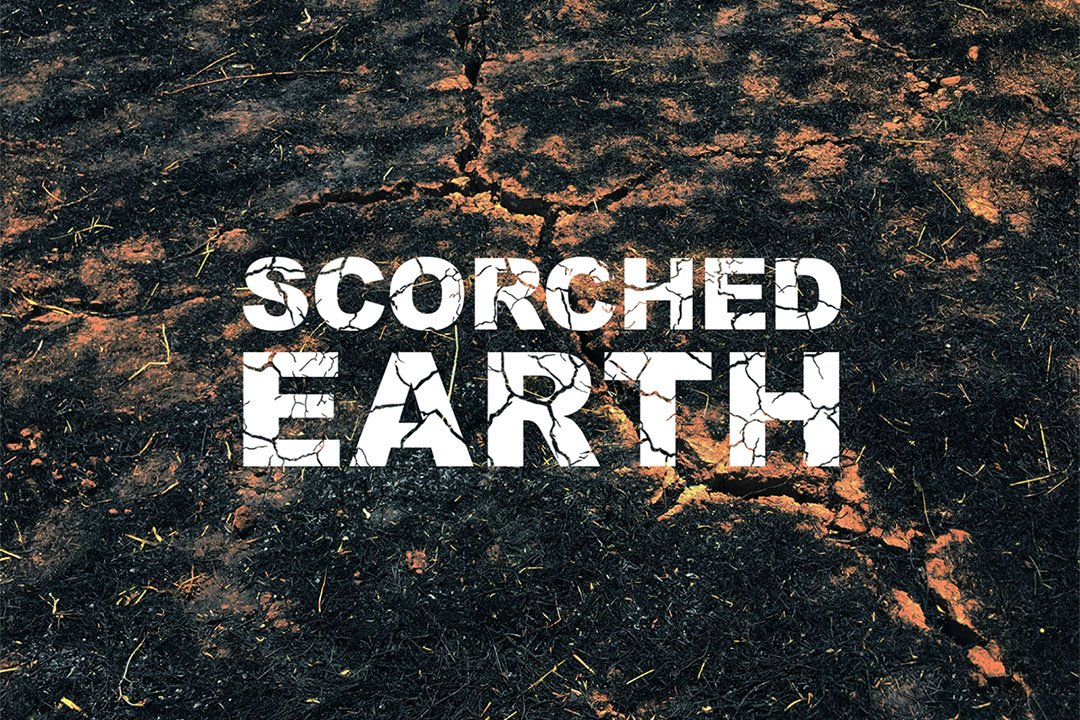 Following on from "Masks for Meals" which was born out of lockdown when a previously planned event had to be postponed the next Migrate awareness and fundraising initiative is "Scorched Earth" – you can read more about this here.
Viewings at Cork Street Gallery start September 19th with the works being auctioned off at Christie's Post War and Contemporary Day Sale in October 2020.

We are looking forward to seeing what can be created from a destroyed environment and used to great effect!