…
Below is a Newsletter recently received from MTArt Agency acknowledging our "Green" credentials and highlighting our latest partnership through our #ShipArtAOW series.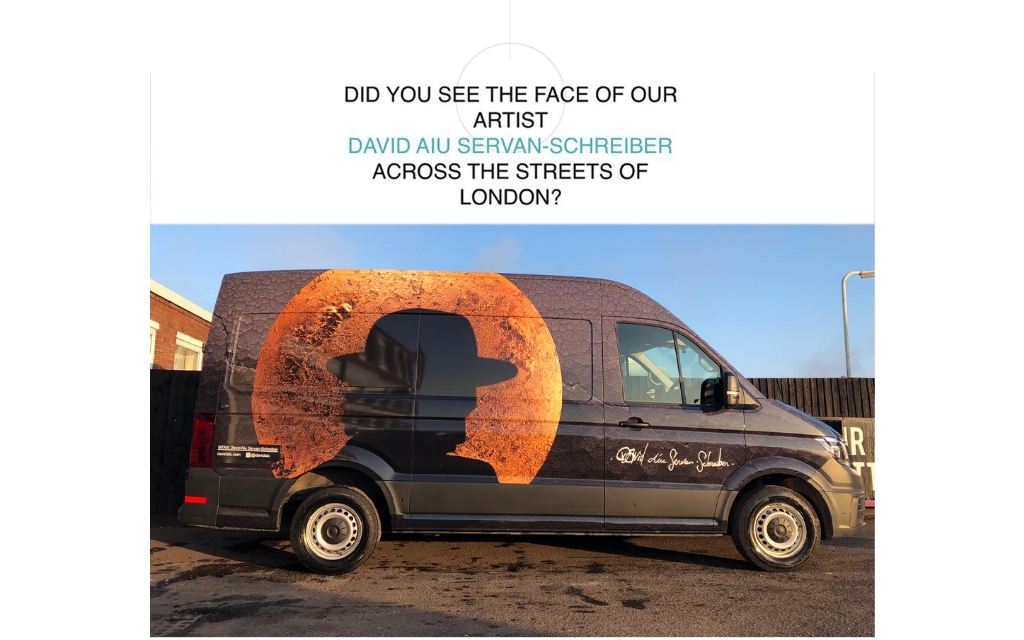 We are incredibly excited to announce our latest partnership with Flight Logistics.
Their new vans with the art of our superstar David Aiu Servan-Schreiber will
deliver art to the top collectors around the UK!
Flight Logistics is one of the first Fine Art shipping companies that is turning
green, sharing David's hope to make changes towards a more sustainable future.
"Last year at Flight Logistics we pledged to both minimise and offset our
corporate carbon footprint and as part of the ongoing refinement of our CSR
policy we have already made significant changes to our corporate environment,
habits and buying. Now as we move in to a new decade it's the Art World's turn
for some innovative environmental initiatives.
It is such a pleasure to work with like-minded companies and artists and using
David Aiu Servan-Schreiber's environmentally reflective artwork for our
#artonwheels project is a natural progression of our shared mutual ideals and
goals as we work towards a more sustainable art industry".
Tracey Brown, Owner and Managing Director at Flight Logistics