…
In addition to our recent article on EORI, the following information aims to help businesses in the UK minimise disruption in their shipping processes should the UK leave the EU with no deal.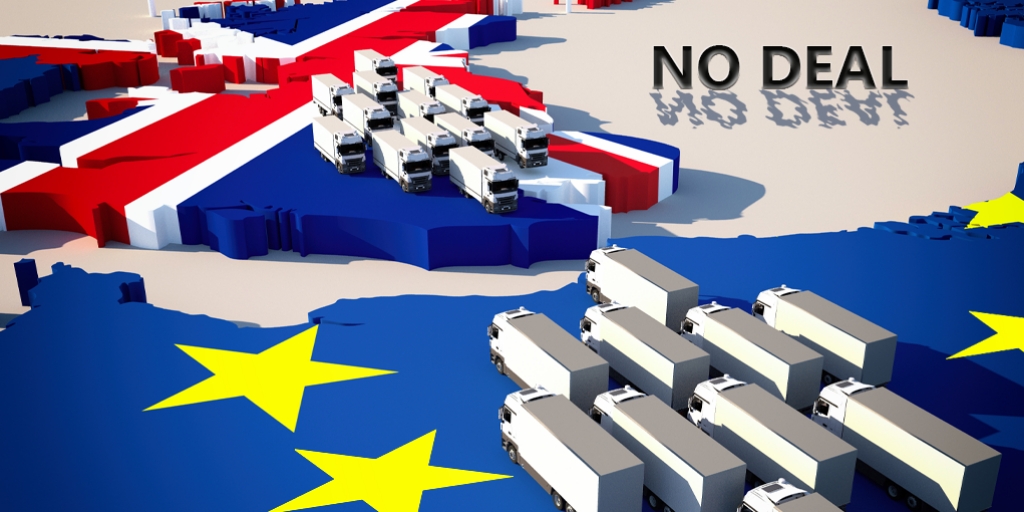 As it stands currently, if you're based in the UK and you're trading and shipping goods to the EU it is not necessary to be EORI registered. However, in the event of a no deal exit, businesses, organisations and in many cases sole traders within the UK will be unable to continue trading with the EU without an Economic Operator Registration and Identification (EORI) number.

HM Revenue and Customs (HMRC) are urging business owners to prepare themselves sufficiently. Figures posted by them in February 2019 showed that just 17% of businesses from UK (that are dealing with the EU) had registered.

For more information including; what EORI is, the benefits and how to get registered, CLICK HERE

Please note that EU based organisations will need an EORI number when trading with the UK.