…
As art handlers we are constantly managing other people's artwork, as well as attending private views, functions, fairs and galleries. We live in a creative environment, yet up until now our walls at Wokingham (unlike at our Heathrow office) have remained relatively featureless.

It's the small things at work that can have a positive influence on the well-being and productivity of those that work there, so we decided recently to bring some life to our office space not just for our staff to appreciate on a daily basis, but also for our clients and visitors to enjoy. The image below is a reconstruction of our walls as they are currently. Over the coming weeks we will populate them and publish details of the latest purchase.
Before installation of art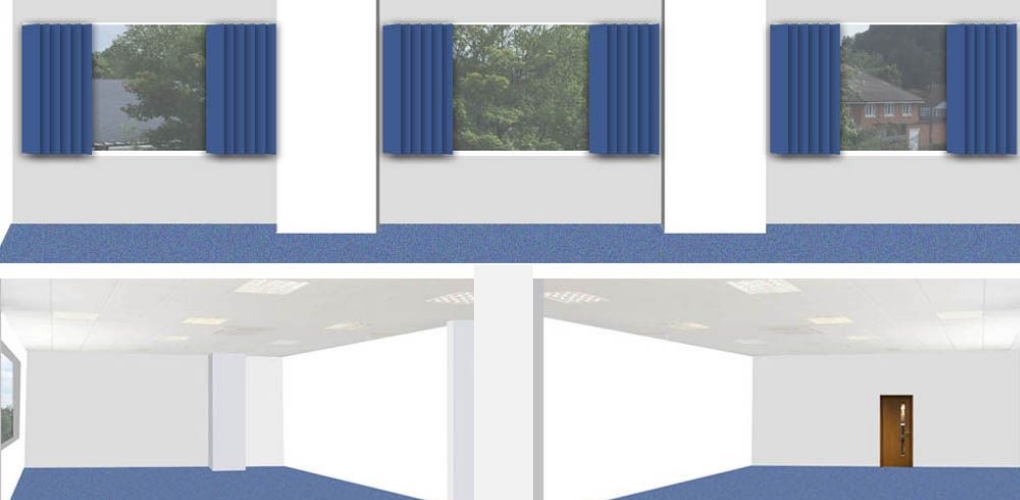 OFFICE SHOWING EMPTY WALLS PRIOR TO COLLECTION

Our team comprises of art lovers, buyers and collectors, so it is with a level of professionalism that we have started curating an eclectic mix of contemporary art from both established and emerging artists.


Installation One – Silver Birches on boards by artist Darren Hall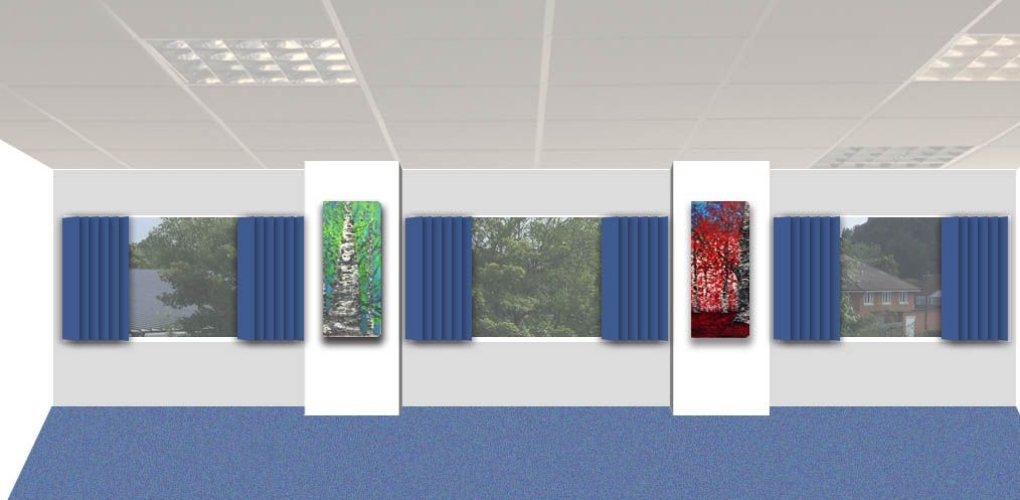 ARTWORK BY DARREN HALL

Our first two pieces of art were purchased from artist Darren Hall and are beautifully crafted and visually intriguing paintings. Part of his "Birches" theme, each one a loose expressionistic style, are painted on up-cycled kitchen cupboard shelves. They now have a home with us and decorate two of our window pillars.


Installation Two – purple-haze-jimi-hendrix by artist Edwin Barrington Lue-Shing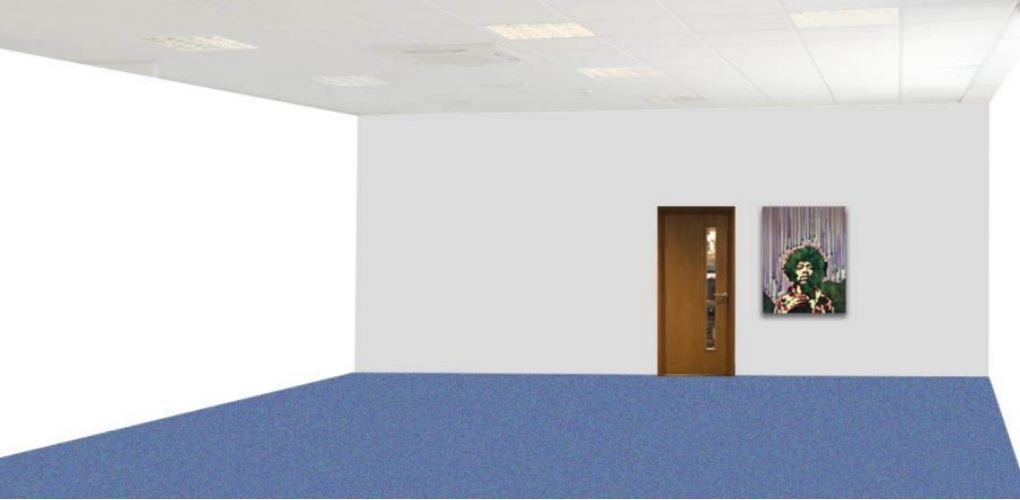 ARTWORK BY EDWIN BARRINGTON LUE-SHING

This acrylic on canvas with resin coating is of the legendary American rock guitarist, singer, and songwriter Jimi Hendrix. It captures Jimi's psychedellic genre perfectly.


Furthermore…
This project isn't just about making our workplace a better place or the walls more attractive, it's an extension of our work and provides a unique environment that reflects who we are as a company, and expresses our involvement within the art community.