Volumetric weight is a calculation formula used by courier and freight companies to determine whether the actual space taken up by a shipment (i.e. the volume weight) is greater or less than the actual dead weight.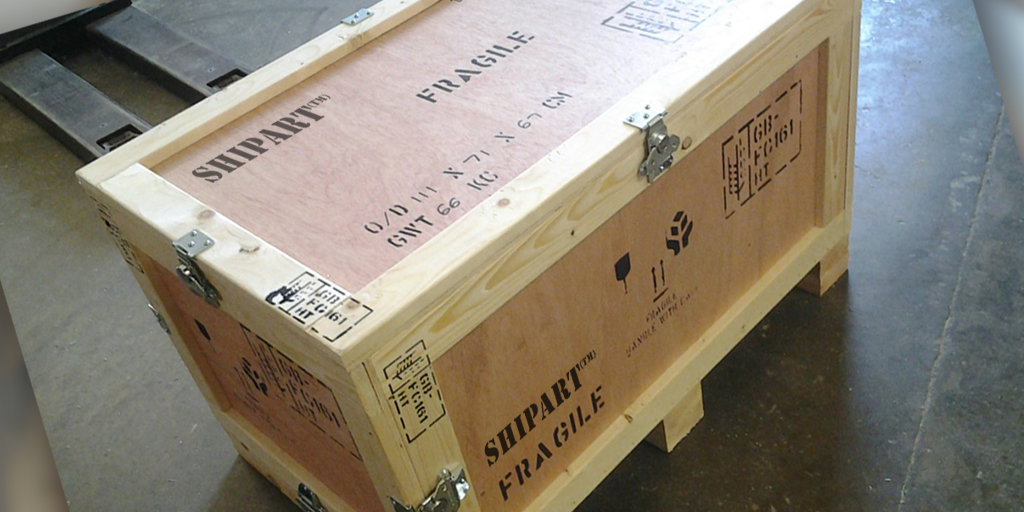 Shipping charges are then calculated on the greater weight of the two. Use this Online Volumetric Weight Calculator to quickly find out what the volumetric weight will be.

For example, a parcel with dimensions of 100cm x40cm x100cm and with an actual weight of 2kgs, will have a volumetric weight (if by air), of HxWxL/5000 = 80kg, or if being shipped by road a volumetric weight of HxWxL/4000 = 100kg and the shipping company will charge for the greater weight.

Use our Online Volumetric Weight Calculator to quickly calculate how your items will be priced.