Often the forgotten component of an e-commerce business plan, the unwanted practical necessity of dealing with returns! But if you want to save money, keep your clients happy, protect your goods and retain your brand value, you need to be certain that your chosen partner can handle returns effectively.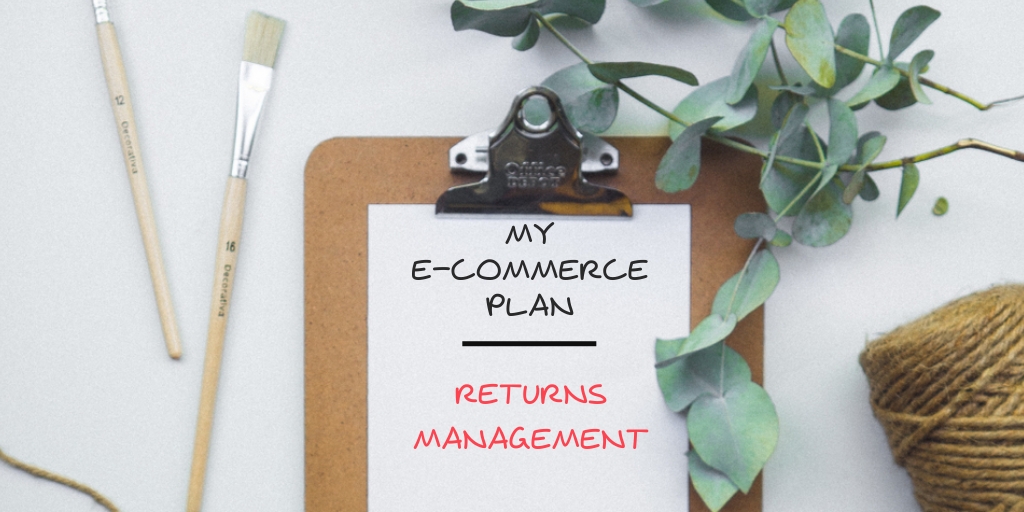 If your Logistics partner can't provide an adequate returns management solution, then it will be incapable of offering a fully supportive E-commerce solution for your business.
The following 5 steps have been compiled to help your 3rd party E-commerce provider understand your requirements
Make sure they understand where you are selling to
By providing a "wish list" of countries you are aiming to sell to, your Logistics partner will be able to quickly identify any problem areas for returns.
Agree how fast you need returns to come back from the recipient and back into circulation
There are international tracked returns options available through international post authorities, and there are international express options. Your choice will depend on your budget and how quickly you need the returns back into circulation.
Let them know what you expect in terms of adequate quality control on returning items
It's not just a case of the items returning, being put back on the shelf and shipped out the very next time that product line is ordered. The returned item needs to be recognised on its return to the warehouse, examined for any product or packaging damage and quickly identified as re-usable stock so that it can be logged back on the stock system and returned to "active stock".
Find out what they can offer in terms of damaged packaging
Do they offer repacking, re-boxing and can they get your item back into circulation quickly if there is no damage? Discuss what packaging you can supply. Explain how your products are packaged (especially if there are multiple items).
Make sure they offer returns reporting
You need to be kept in the picture with the facts, do they track and monitor the levels and types of returns? The report needs to include information such as: original order number, what product came back, from whom, why, in what condition.
Make sure you understand the cost implication of having a 3rd party managing both the Quality Control and management of returns – they take much longer to process than normal outbound orders.