Four months after our initial launch to find an artist for ShipArtTM vehicle number 15, today is the day we reveal the completed vehicle!!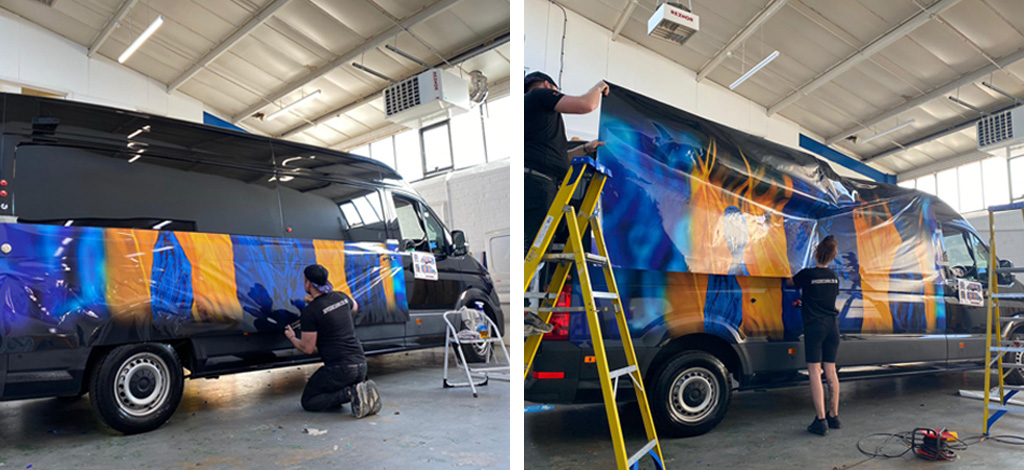 South African based artist Mathias Chirombo was chosen by our selection panel from 50 artists submitting artwork from around the world. His piece – "Mwari and the Angels" – met all the criteria laid out in our open artists invitation. The piece has stunning colour, depth, tone and texture – making it visually arresting in the first instance – with only 60 seconds on average to make an impact striking aesthetic appeal is a must! The visuals are backed up by a strong narrative particularly pertinent in 2020 – relatable across cultures, gender, age and race – a great image and message to be carried far and wide on #ShipArt vehicle number 15!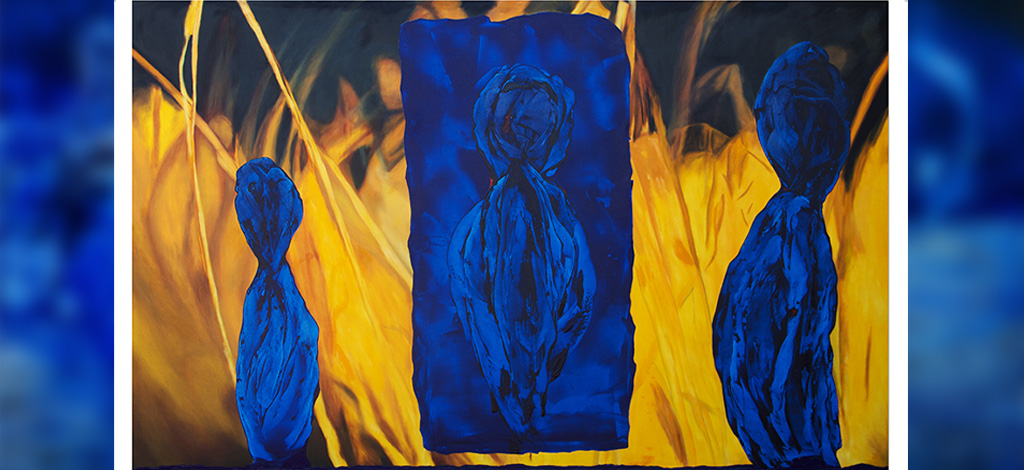 About the artist
As an artist born in a family of Shona culture, Mathias's work is influenced by spirit mediumship and customs. He seeks to explore this through dreams which are a rich source of inspiration for his art making, using spirituality and emotions to direct him in the search for meaning and guidance, to a space where dreams are a reality and reality is shaped by dreams. Mathias's work reflects the need to learn from our ancestors and treat our natural surroundings with respect and a deep sense of awareness.




The wrap
The final wrap literally speaks for itself! Due to the 4 meter length of the vehicle we actually decided to combine 2 pieces of art by Mathias – the main piece submitted was "Mwari and the Angels" and this forms the central focus of the wrap in sharp resolution and it has been enhanced by creating an atmospheric and ghostly extension of the original artwork by using a second piece created by Mathias – "I can feel them, but I can't see them" as a "fade" effect. The colour Blue is an important aspect of both these works – the colour of spiritual healing, the colour of water and air – and the yellow – the warmth of the sun. This work is so significant in 2020 – as humanity has faced a call for racial empathy and education, a call to save our planet and a call to save ourselves and most importantly to "listen", "watch" and "learn". Total Serendipity for this project and this moment in time.