…
Meet Danny Hocking our freight specialist and the latest recruit to our Heathrow office. He is already making a significant difference to our freight quoting turnaround times and is improving the competitiveness of our pricing through our new direct airline and freight network, cutting out a layer of cost and complexity in the process. A win win for us and our clients!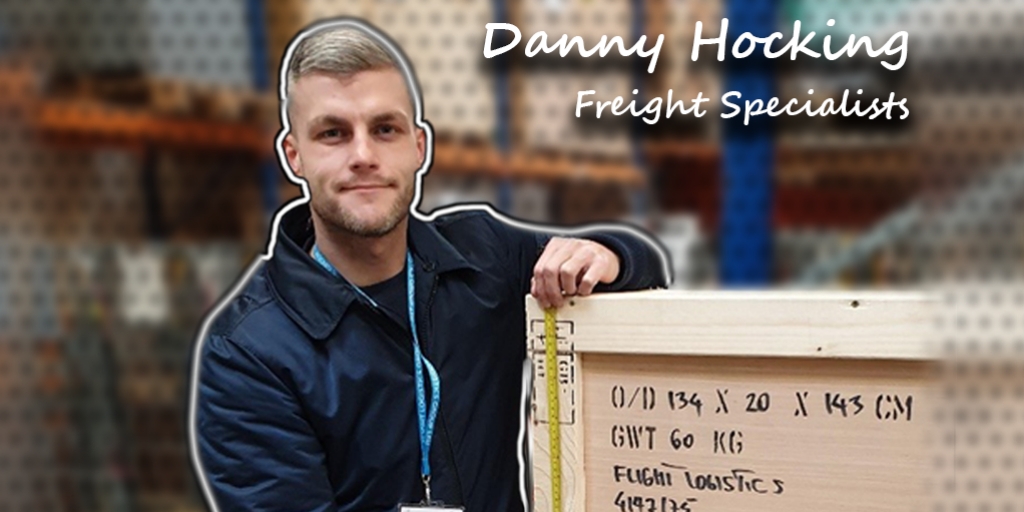 Our Freight Services
• International Air Freight Export and Import
• Global Sea Freight Export and Import
• European Road Freight
• UK Road Freight
If you have any questions regarding Freight requirements, please do message us.