…
HMRC have issued a letter to VAT-registered businesses confirming nothing will change as far as the border is concerned from 1st of February 2020 during the implementation period to 31 December.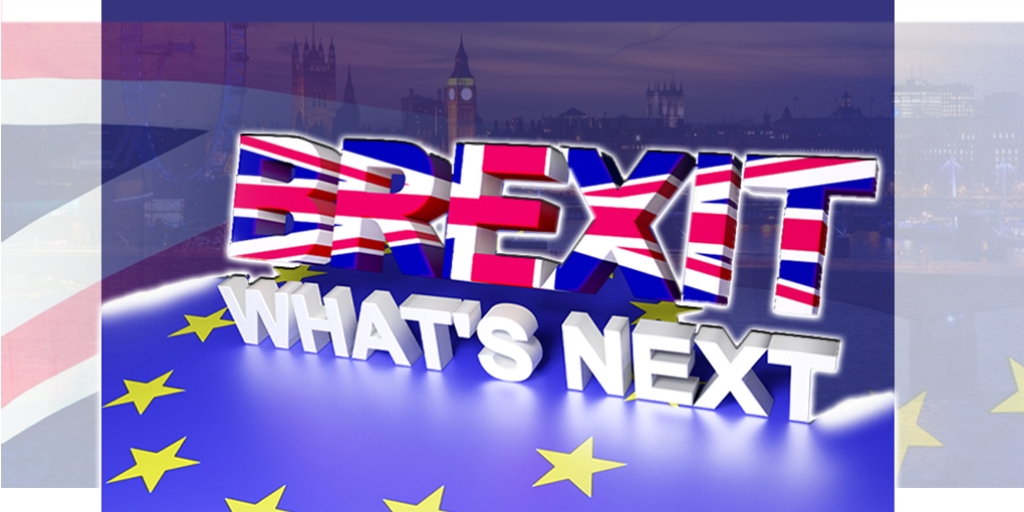 To view the two-page letter from HMRC CLICK HERE


Content includes:
What it means for your business.
What will happen after 31 January 2020?
What will happen after 31 December 2020?
What you need to do now.
Businesses are reminded to ensure that they have registered and obtained a 'GB' EORI.  CLICK HERE for further information on EORI
We will provide you with further information as the situation develops.