…
There are many factors that motivate art collectors. For Flight, being part of the community, wanting to support the arts, enjoying the thrill of the search, working in an interesting environment and of course having a love of art, are all factors behind our decision to acquire art for our Wokingham office/hub.

Our collection is growing quickly, much to the enjoyment of staff and visitors… Here's a look at whose art we have so far, plus a graphic representations of how they look on our walls:


Elevation One
Emperor Dragonfly Prism (Gold & Clear Foil) by Jessica Albarn
Abstract World (Standard) by Soozy Lipsey
Honey Bee Prism – Gold & Clear Foil II by Jessica Albarn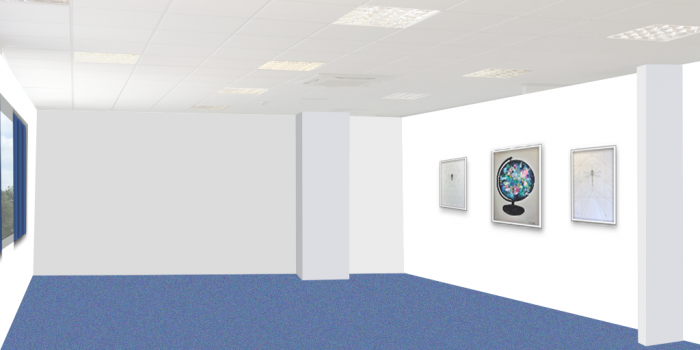 Elevation Two
Silver Birches on boards by Darren Hall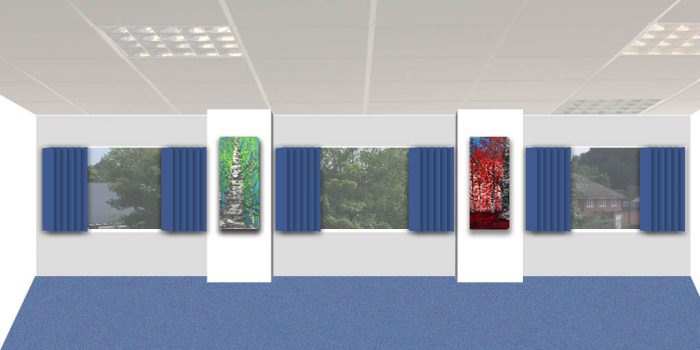 Elevation Three
purple-haze-jimi-hendrix by Edwin Barrington Lue-Shing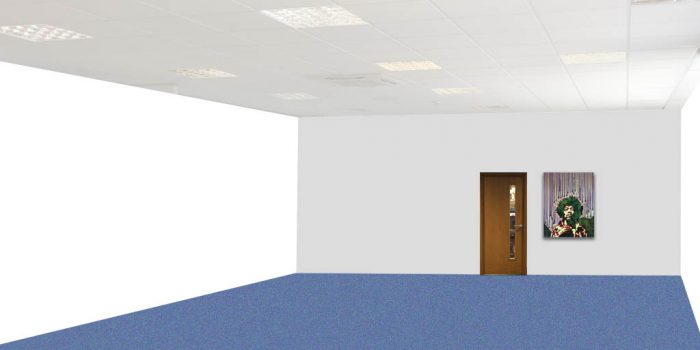 Keep an eye out for news on which artist and work is next to join us.