…
We're delighted to reveal that #ShipArtAOW No. 14 will feature artwork from the visionary artist David Aiu.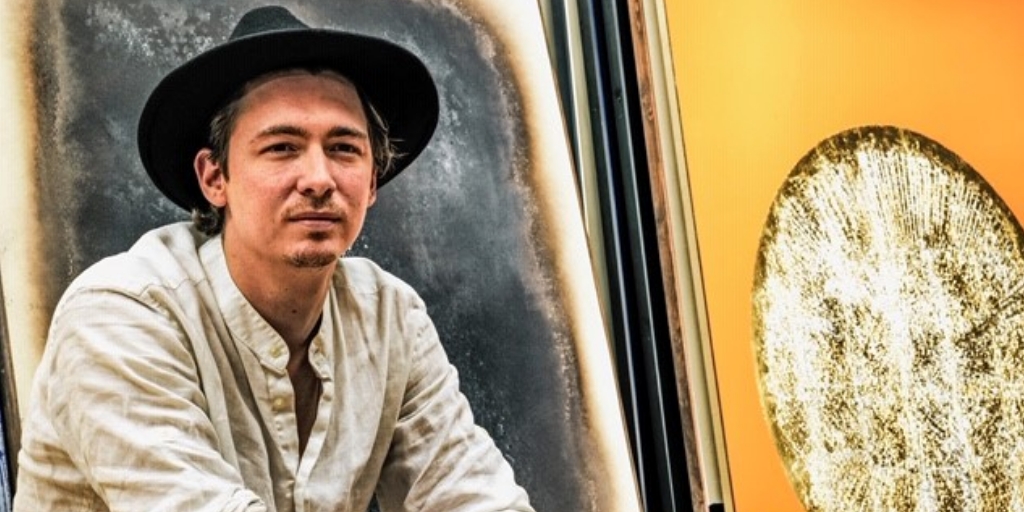 ARTIST DAVID AIU

We are collaborating for a second time with MTArt Agency in this series as artwork by another of their artists Adelaide Damoah, features on #ShipArtAOW No. 8. MTArt Agency is renowned for its "disruptive" behaviour in the art world – removing stereotypes, breaking rules, creating a new art business model and selecting the most talented artists to join their portfolio – and we love a disrupter with a vision !!


About David Aiu
David Aiu Servan-Schreiber is a successful London-based French artist whose work has been exhibited globally (including UK, America, Singapore, Hong Kong, and France). Davids art is created with layers of naturally occurring materials and minerals using burning and scorching techniques as well as more traditional brush work. The titles of each series of works produced thus far – "Planets", "Microcosm" and "Time" reflect Davids focus on our existence in the natural world making up our environment and aims to challenge us to take action and protect our planet.



What can we expect from David AIU
With such a strong blend of obvious talent, vision and mesmerising technique we can assure you that #ShipArtAOW No.14 is going to be extraordinary!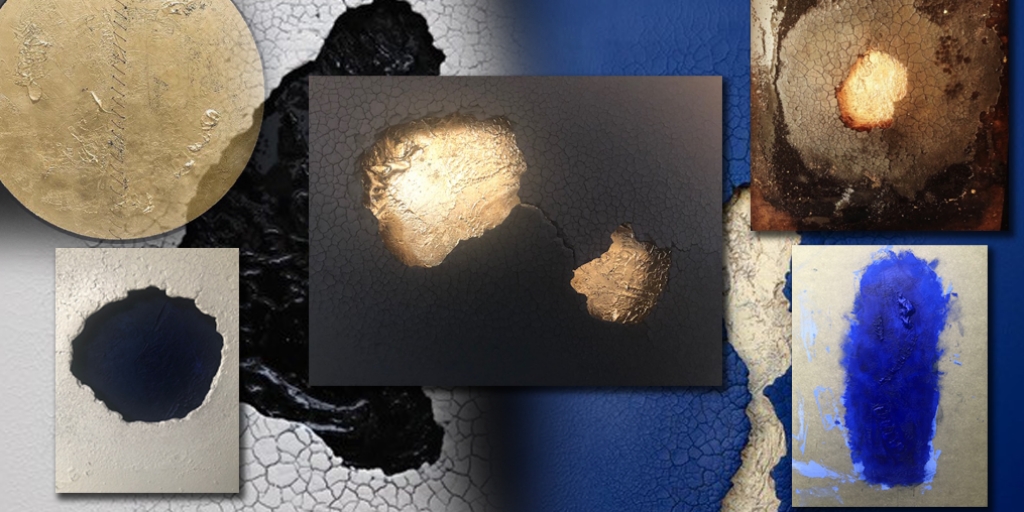 ARTWORK BY DAVID AIU

ShipArt™ – ArtOnWheels Fleet (#ShipArtAOW)
It's all about showcasing artwork in social environments by actively bringing it to the streets for all to enjoy. Through working with renowned artists like David Aiu, Flight Logistics-ShipArtTM are achieving their objective.

Artists whose work currently features on our vehicles include: Dan Kitchener, D*Face, SNIK, The London Police, Jim Starr, Adelaide Damoah, Natasha Kumar, Richard Orlinski, Seaty and more recently Sophie Long.